GripWorks - A Division of Sinclair & Rush, Inc.
GripWorks is the single source for all your gripping needs. Manufacturing quality grips since 1950, GripWorks is the world's most innovative manufacturer of hand grips for use in the hand tool, lawn and garden, exercise and health care equipment, and ergonomics industries.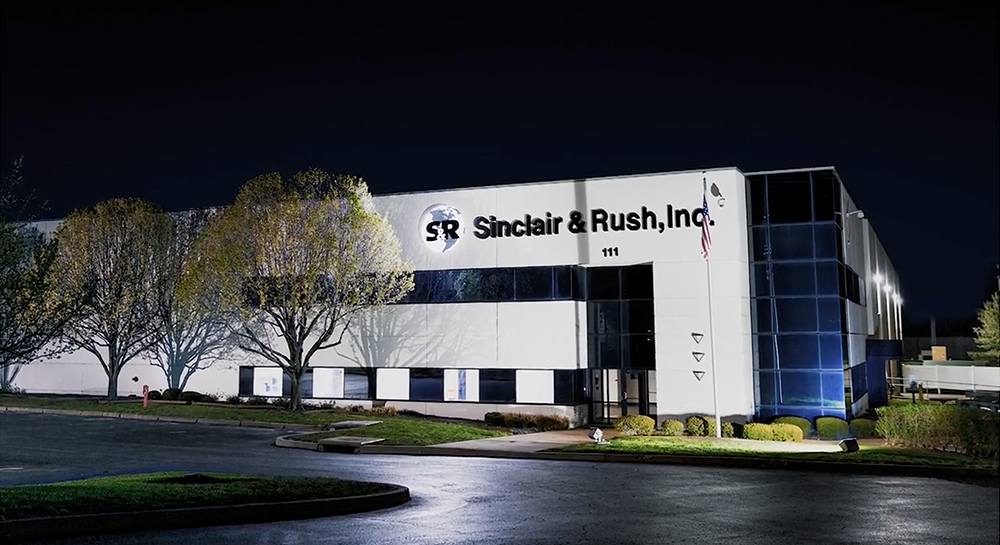 Arnold, Missouri USA Manufacturing
Combining years of experience,the latest design technology, and state of the art manufacturing expertise ensures that grips produced in our plants are of the highest quality.
Revolutionizing the grip industry with our innovative technologies and materials, GripWorks' experienced design engineers work closely with customers to meet their specific application needs and requirements. This aspect of our service places GripWorks as the industry leader in the design and manufacture of custom grips, whether your application requires foam grips, vinyl grips, or something entirely new.
Innovation in manufacturing allows GripWorks to deliver the highest quality grips at competitive prices, delivered on time. We offer a variety of shapes, diameters, lengths, textures, durometers, and colors to ensure that we meet the requirements for your specific application.
Promotion of your company or brand name can be achieved by utilizing our secondary printing capabilities. Whether you require a single color silkscreen, multi-color pad print, decals or hot stamps, our finishing department can add value and enhance your application by implementing our ongoing commitment to providing high quality grips.
So, why wait? Call GripWorks today and put our grip knowledge and manufacturing expertise to the test. We promise to satisfy all your grip requirements.
To learn more about all of Sinclair & Rush's manufacturing capabilities, please visit the Sinclair & Rush website.